Official closeout date is APRIL 30th!
A collection closeout is when we close out a specific collection of products. Once the collection is gone, we will bring in new designs and products to replace them. Collection closeouts are our way of getting rid of the old and bringing in the new! 
We want your feedback! You can leave a comment on our live feed with your favorite product below!
Or you can click the link below to leave a comment with your favorite products on our Facebook page
We also offer a free Facebook community that already has over 8,000 members! For weekly giveaways or even just daily encouragement - join for FREE!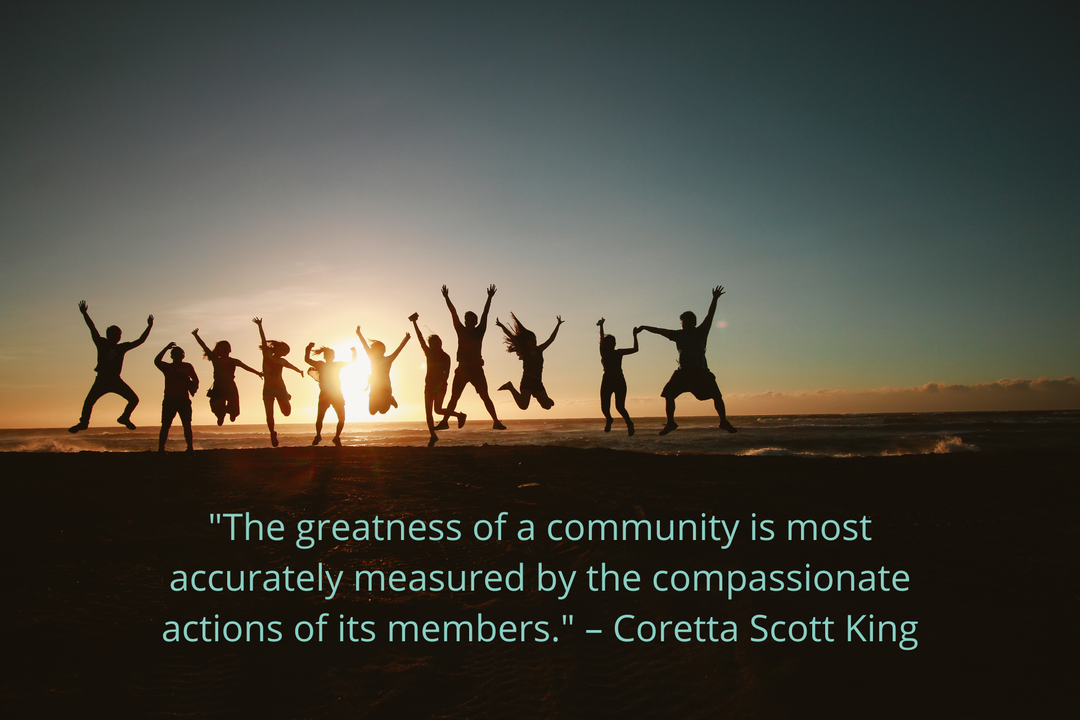 Phone Support
You also have the option to call us at 484-352-3854

Does this mean your store will be closing?

Nope! A closeout collection sale just means the particular items on sale will no longer be available once the sale is over!


Will these items ever be available again?

Yes! Once the collection closeout is finished, these products will be available for members only! These may be available to the public again, but no sooner than 6 months, and there is a possibility we do not release them again.


How do I leave my feedback?

Above, we have made two different ways available for you to let us know which products you like the most! You can either leave a comment on our live feed OR you can click the link to leave a post on our Facebook page! We read every comment and post :)

Use left/right arrows to navigate the slideshow or swipe left/right if using a mobile device