Coming Soon
COMING SOON TO CHRISTIAN LIFESTYLE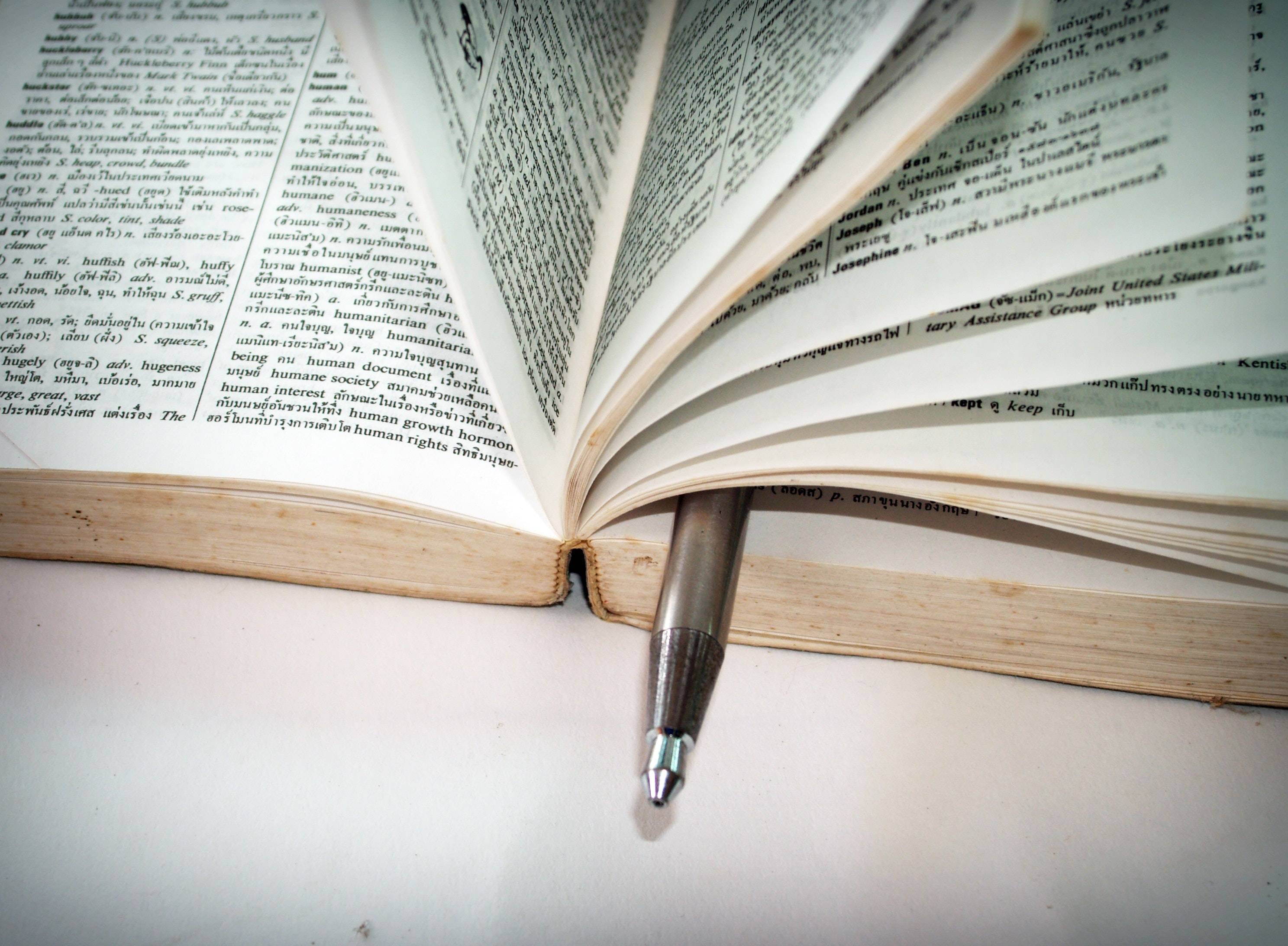 Every Sunday at 10AM EST, we will be releasing a 3 to 5 paragraph devotional piece! We have partnered with incredible yet humble minds and we're so excited to share this series with you!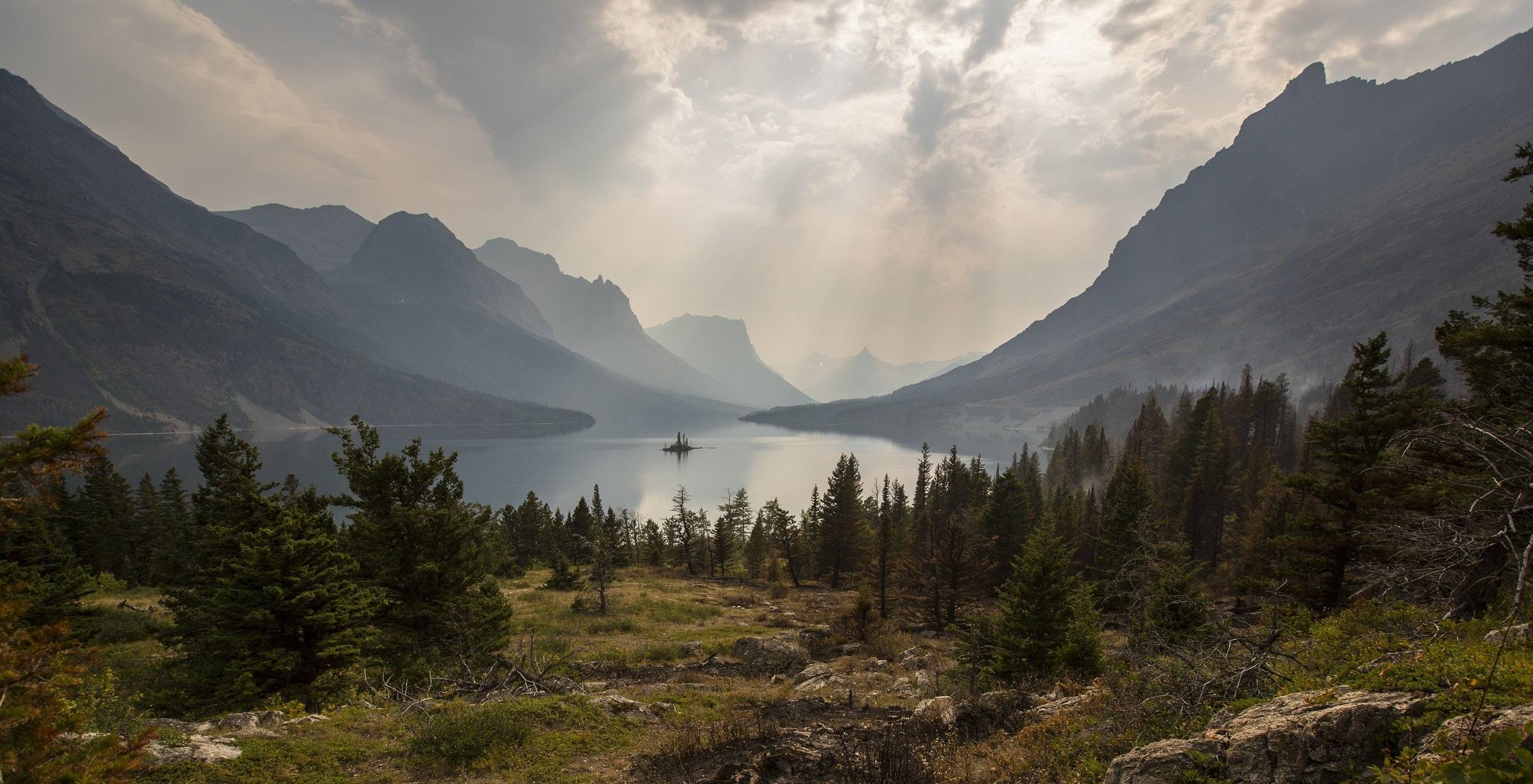 Faith grows through a consistent desire to believe. These reminders keep us focused and our faith strong. Stay tuned as we begin releasing reminders of faith!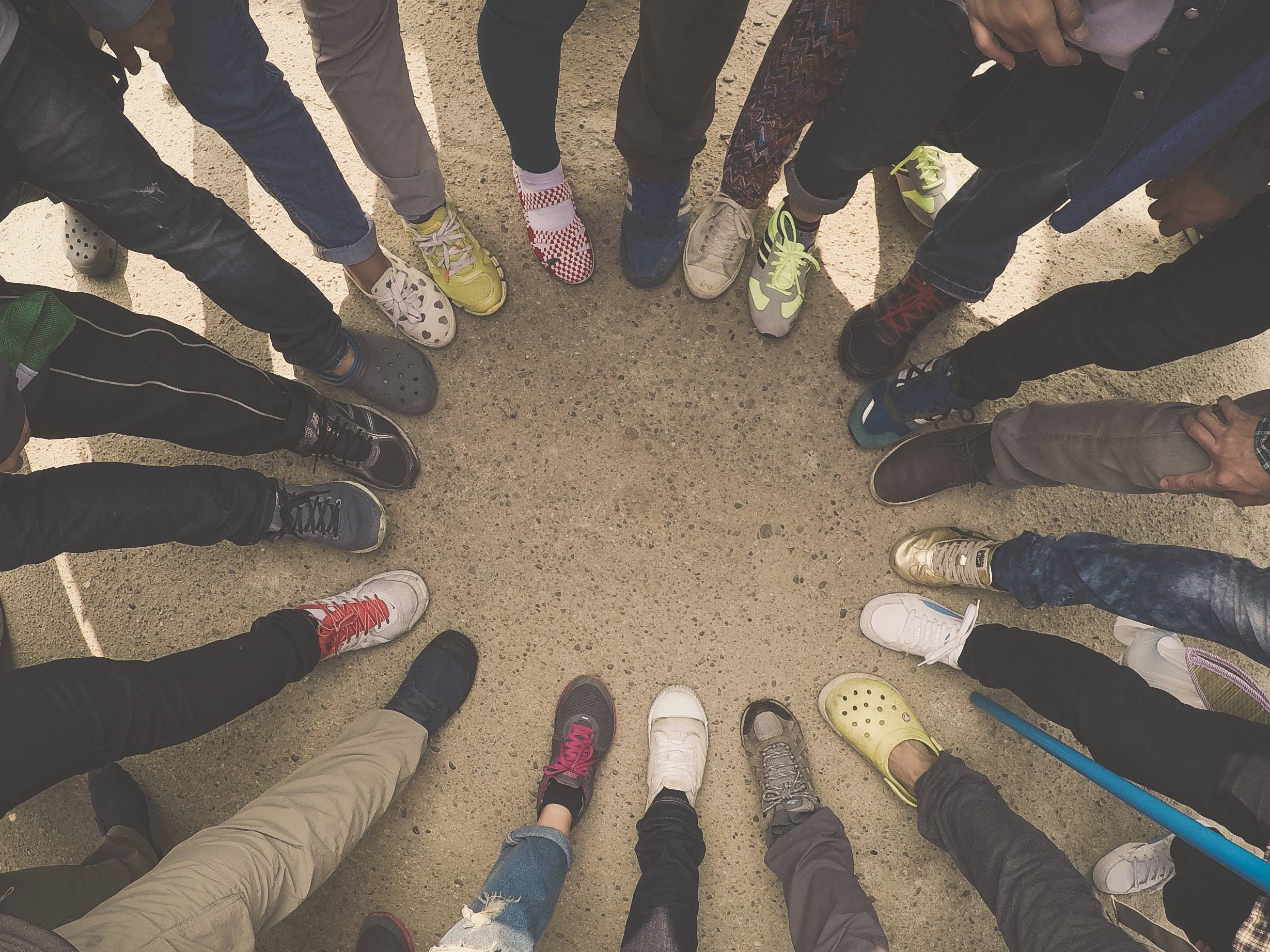 We want to grow with and for our community of customers. Our community board will feature customer stories that we hope will inspire all of us to stay faithful!
"FOR I KNOW THE PLANS I HAVE FOR YOU..."

Traveling keeps you feeling alive. All your senses are alert and you are always expecting something new to happen. You constantly adjust to new situations, new people, new cultures, and new environments. There is less to rely on and more to discover. If you open up to the experience, you will learn not just about new things, but also about yourself.
We combine the best technical features available with a clean and simple design. The results are extremely versatile products that fit for every trip and everyday.
"ABOVE ALL, LOVE EACH OTHER DEEPLY..."

There's a lot going on here at Christian Lifestyle! We love our customers and are so excited to share our journey with you. If have any ideas and would like to get involved, please message us here. 
"OUR FAITH CAN MOVE MOUNTAINS..."