Monthly Membership
We are the Faithful Followers
Save big on Christian Inspiration you love!
Receive Jewelry products every month!
ACCESS TO
EXCLUSIVE PRODUCTS
Rare access to Member-only products from Christian Lifestyle Co.
FATITHFULL FOLLOWERS
COMMUNITY
Join thousands of other Followers in the Official Faithful Followers Community!
Yes I want to Become A

FAITHFULL FOLLOWER

NOW
JUST A MONTHLY Price of

 
$19.99
You can cancell at anytime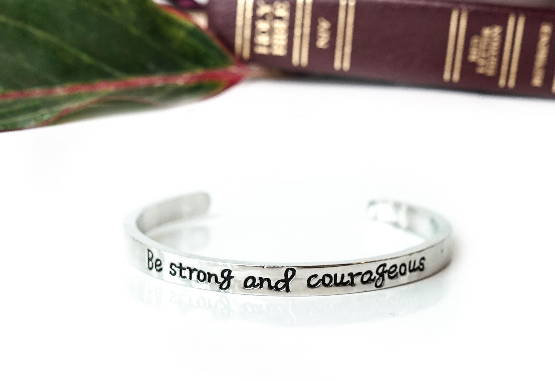 Choose from over 30 professionally crafted jewelry products including Bible Verses, Popular Phrases, & More!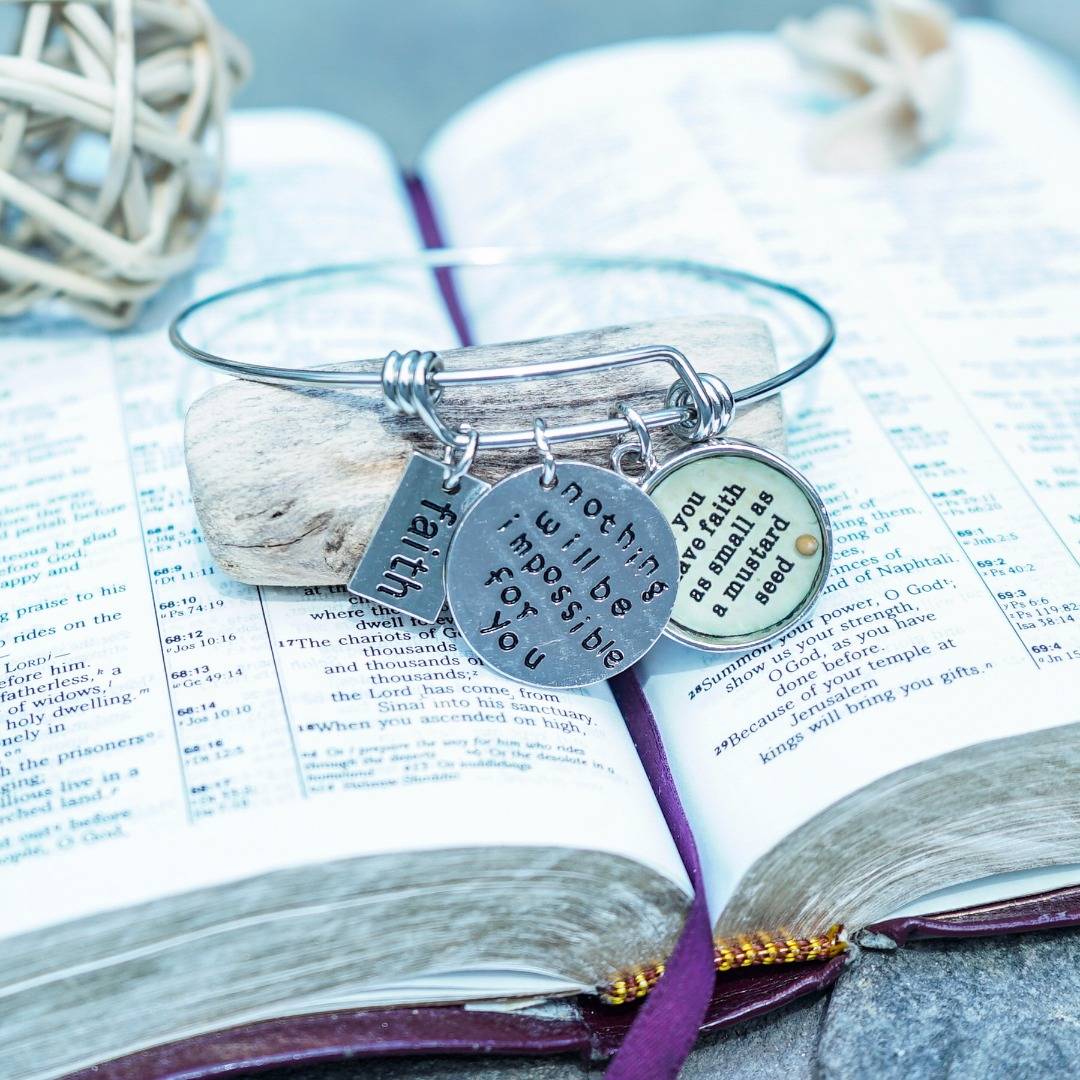 Take your Bible with you and find Inspiration & Faith with daily devotions.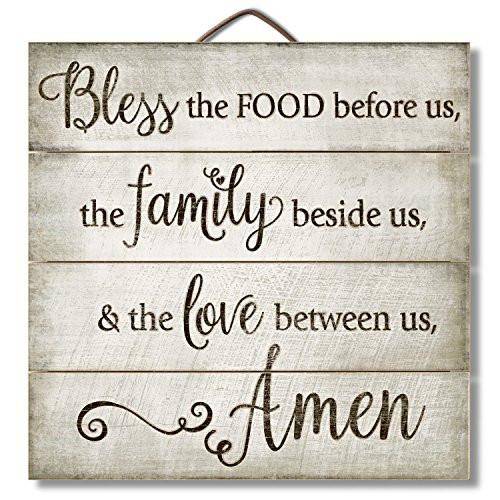 Don't let the world distract you from God. Stay Mindful & Explore a variety of home decor and personal lifestyle accessories.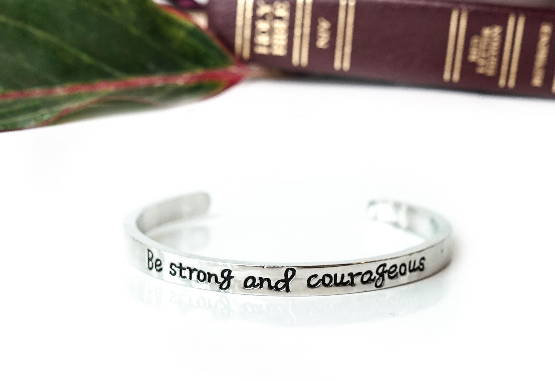 "I love all of the jewelry I have gotten from your company. It's all very beautiful and great quality! Thank you Christian Lifestyle for my new favorite accessory!! "
Chrissy - Faithful Followers Member.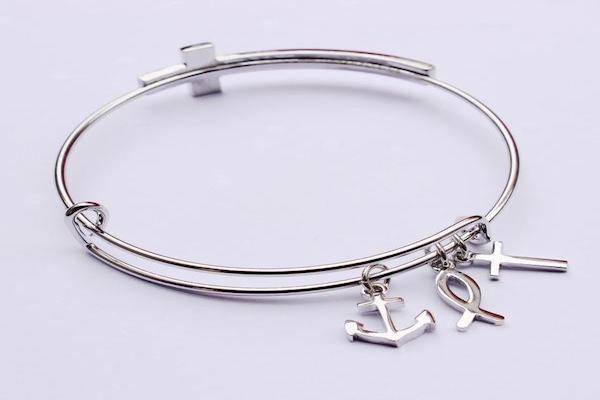 "My bracelet came in today. LOVE LOVE LOVE it. Christian Lifestyle Co. thank you :) I will be ordering more from you soon. The jewelry box makes a great gift for yourself and for all of your family and friends! If you don't sign up to get these amazing, well put together faith boxes you are missing out!! "
Courtney - Faithful Followers Member.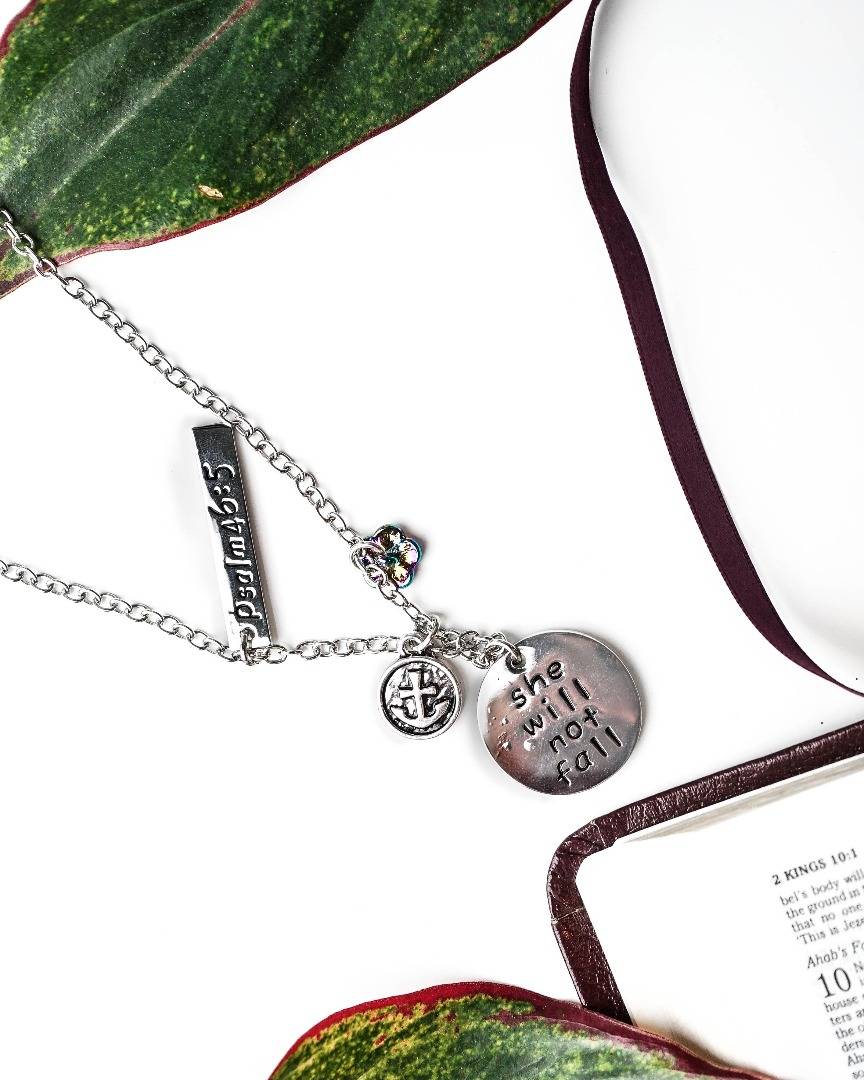 "I received my First Faithful Follower Box!! I'm proud to be a child of God. I'm proud to be apart of Christian Lifestyle Co. XOXO"
Virginia - Faithful Followers Member.
BECOME A FAITHFULL FOLLOWER TODAY FOR ONLY
You can cancell at anytime
What are you waiting for?