Email Opt-In Lander Page 2
Thank you for joining our free giveaway list! We'll keep you updated on all the current giveaways via email! As a special thank you for joining, use code NOFEAR at checkout to get our best-selling hook bracelet for just $2!!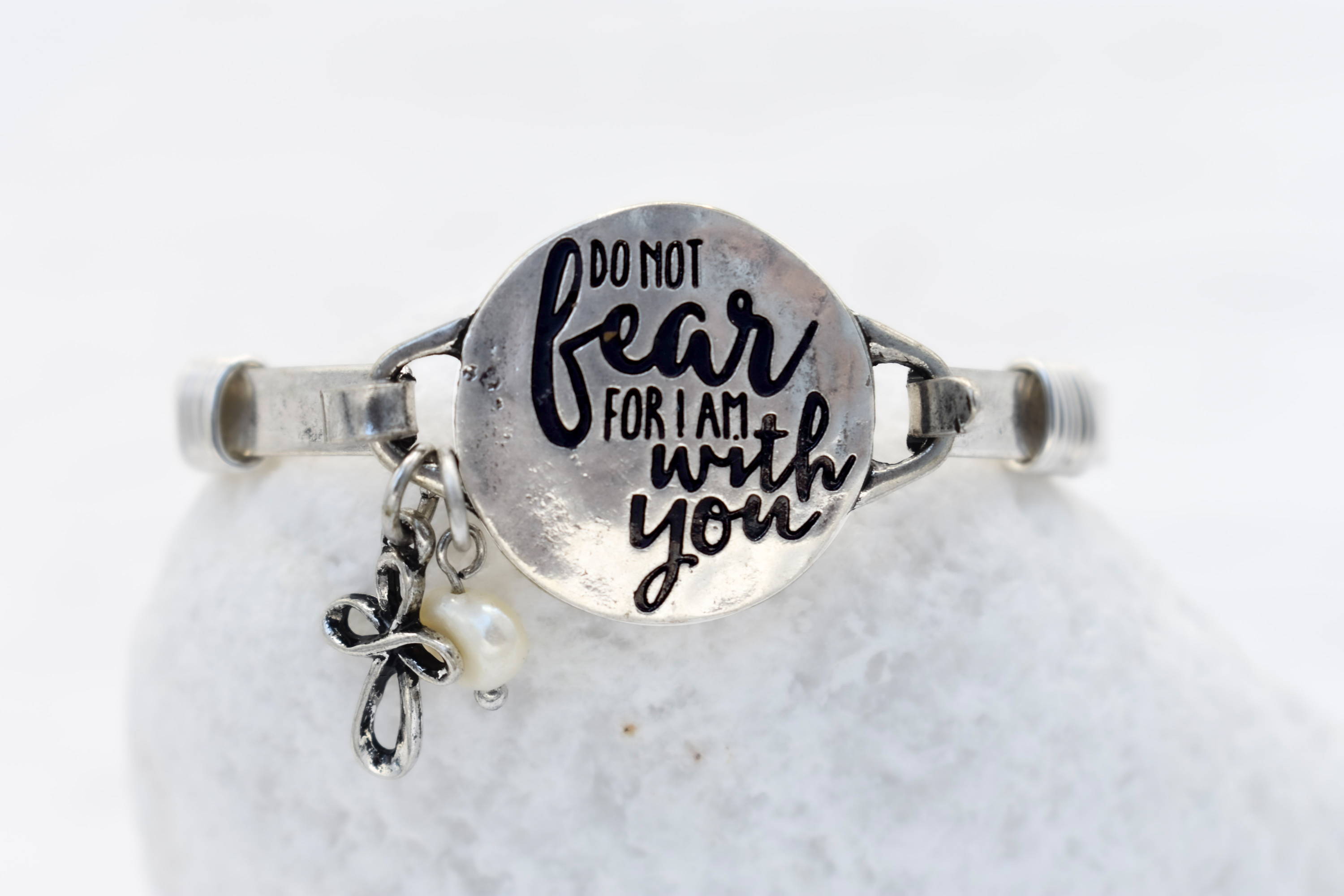 Also, if you aren't already a member, check out our giveaway community! We'll be doing LOTS of free giveaways, just click the link below!

Here's what our members are saying...
"I have made so many friends on this website! It is awesome to have a community where we pray for each other and reach out to each other for help and healing!" - Lane
"It gives me a sense of peace knowing we're all on the same page. Reading everyone's prayers and comforting words brings everyone together. There's no judging here." - Lola