FAQ
Frequently Asked Questions
Our goal is to treat our customers how we would want to be treated. For a company that means a LOT of things. So as you're visiting our brand, here's what you can expect from us...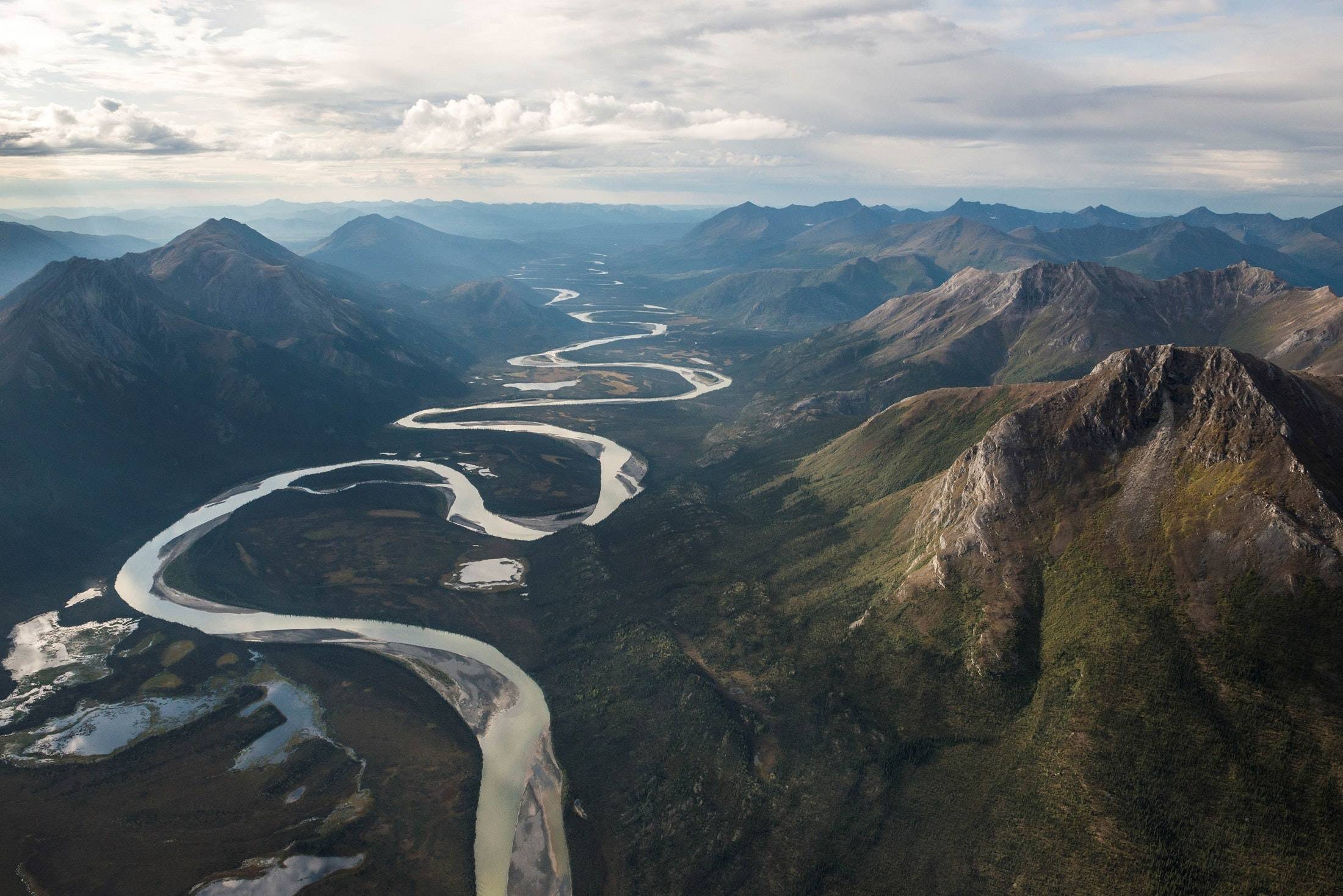 HOW CAN I CONTACT CHRISTIAN LIFESTYLE COLLECTIONS?
You can contact Christian Lifestyle Collection's Customer Support 24/7 via email at support@christianlifestylecollections.com or you can message us directly on our Facebook page. 
HOW MUCH DOES SHIPPING COST?
Shipping and Handling is a flat rate of $4.95. If your order is over $60 shipping is absolutely FREE!
WHAT IS A CLOSEOUT COLLECTION?
Many of our products are listed under a closeout collection tab. Over the years we realized that there A LOT of verses and phrases that our customers like. There are also A LOT of jewelry styles for the phrases to go on. To keep the product moving we will be cycling in new phrases on each style giving YOU the opportunity to get the style you like with the phrase or verse you like. Once a collection is closed it will not be available again until the new year 2020, except for Christian Lifestyle Collections members. There is no guarantee that every product will become available again in the new year, as we only bring back the best sellers.
IS YOUR PRODUCT OF HIGH QUALITY?
The quality of our products is something we take great pride in. The material of almost all metal jewelry is Stainless steel, which does not tarnish. In the case of smaller pieces like rings, we use copper because stainless steel can't be molded into such a small piece. Our ribbon wrap bracelets are made from silk that is hand dyed in the U.S.A. and the metal plate is stainless steel. Our custom designed tapestries are sourced from India and are printed on 100% polyester.
HOW LONG DOES IT TAKE FOR MY ORDER TO ARRIVE?
All of our products are custom-made, which is why it takes 3-4 weeks for most orders to arrive. We only keep a small amount of inventory on hand so that we can keep the cost to you as cheap as possible! Orders go into production once your order is placed. All orders are shipped via DHL or UPS and the tracking information is provided via email upon shipment.
WHAT IF MY ORDER IS LOST/DAMAGED?
We will replace your order free of charge if it is defective or damaged. Contact Christian Lifestyle Collection's Customer Support any time via email at support@christianlifestylecollections.com 
WILL MY ORDER SHIP EVEN AFTER THE PRODUCTS ARE DISCONTINUED?
Yes! All orders placed on our site will be fulfilled exactly as placed. Once our collection has been closed, we remove the products from the site to prevent anyone else from buying them while we get the new collection ready. So don't fret!! The order you placed will come with all the products you ordered. 
WHAT IS YOUR REFUND POLICY?
Our refund policy is that for WHATEVER reason, you can get a full refund within 30 days of receiving your order. If you get the product and are not satisfied, we'll refund you AND you get to keep the jewelry for free. If your order contains more than 5 pieces of jewelry, we will print you a shipping label (free of cost) so you can send it back to us. Please be patient, as refunds may take a few days to process.
WHAT IF I NEED TO RETURN MY ORDER?
To process a return, please email us at support@christianlifestylecollections.com and request a return label. Once you have received your return label, return the items you received to the address listed below:  
Christian Lifestyle Collections 
130 W. Main Street
Suite 144-414
Collegeville PA 19426
After your return has been received and processed, please allow 3-5 business days for your refund to be accurately reflected in your account.