Sharing God's Love
By sharing our video, you're directly joining the fight against world hunger. Our goal is to provide more than 33,000 meals to malnourished mothers and children across the world. With every share, you're helping us spread God's love one meal at a time. 
Subscribe for campaign updates!
Your support helps provide:

Food for a mother and child


With the help from our friends at  Compassion International, we are able to provide food for mothers and their children across the globe.
Our mission is to create a unique community that's focused on lifting each other up through prayer, praise and support. Join our private Facebook community to stay updated on our donations and how we spread God's love!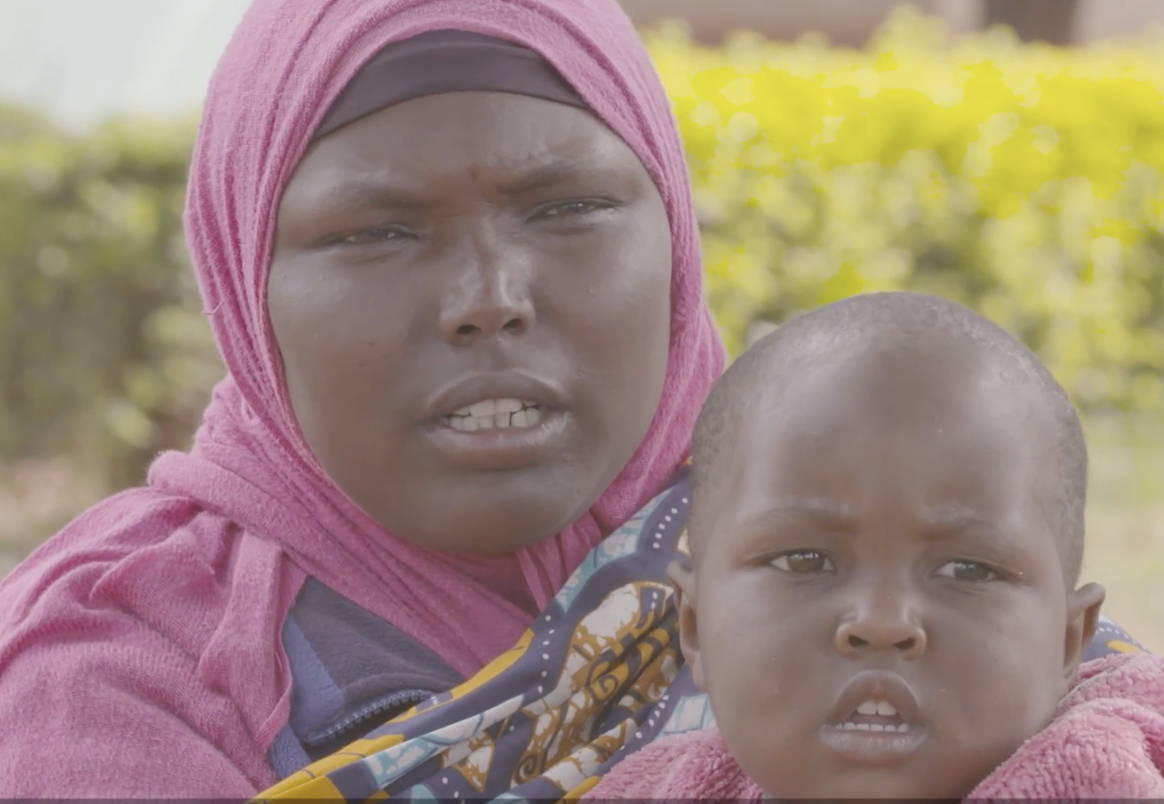 "There was not enough food at home. That is why my child suffered from malnutrition. She was weak and her body was swelling and she could not play well. At the center they were able to help us. They gave us nutritious flower so I could make porridge every day. And they are providing milk and eggs so we are healthy."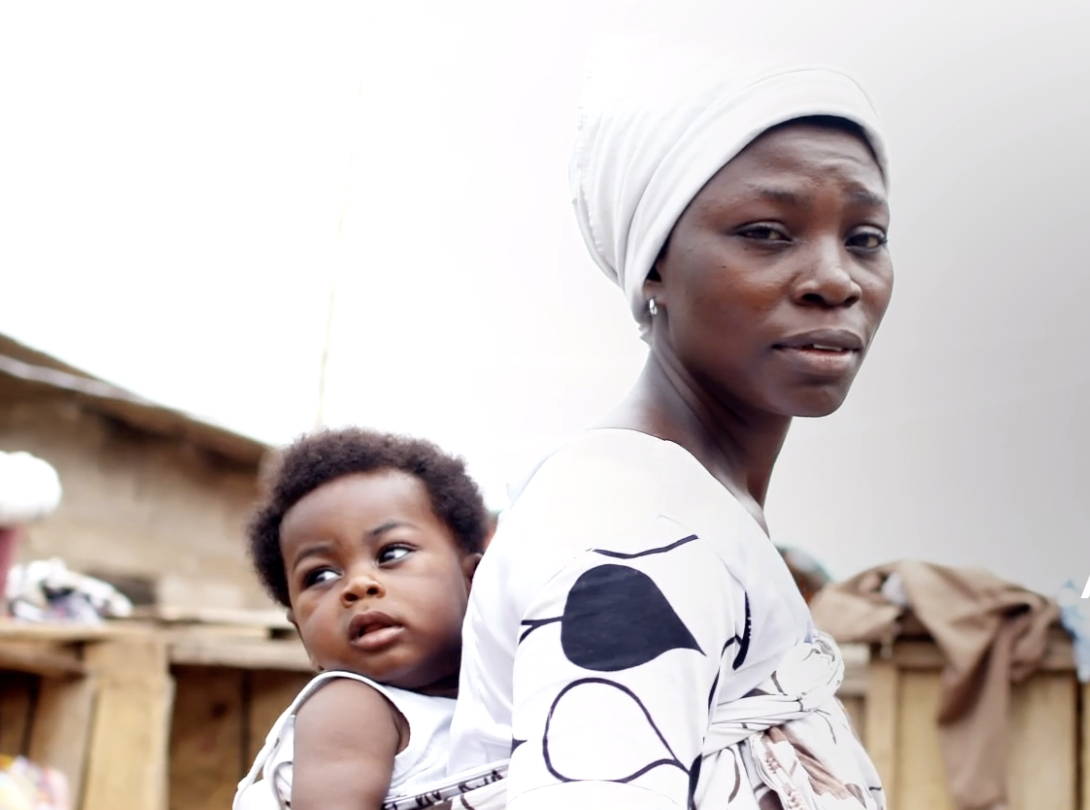 "The food keeps the baby strong. Although I am also strong, I know that the baby feeds from it so that the baby will become strong. So it has really helped me as a mother."
The first donation will be made on June 29th, 2019, and every 7 days after based on the number of shares on our post. Be sure to check back as we provide progress updates and share stories of those we've helped. Our donations will continue up to our goal of 100,000 shares... that's over 33,000 meals!
Subscribe for campaign updates!